Species
Listed below are some of the species we grow, you can find information about their suitability for your planting here. For current pricing see our price list on the prices page or send us an enquiry.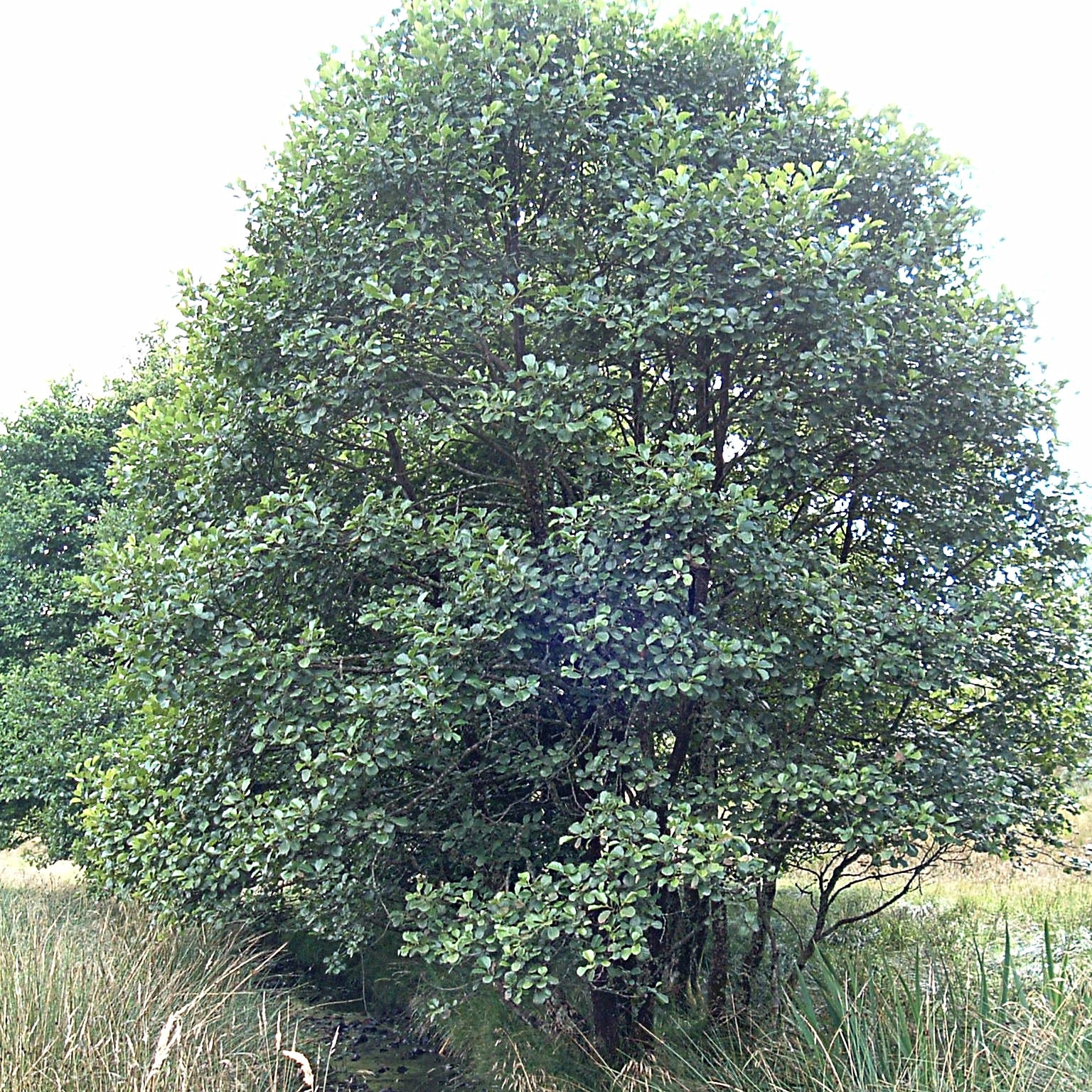 Likes wet ground, Nitrogen fixing, coppices well. Young growth not usually eaten by deer. Very vigourous on wet ground. Good firewood, makes excellent charcoal.
Suitable for wet sites, windfirm, frost hardy and exposure tolerant. Beautiful white bark in young trees. Not as pendulous habit as Silver Birch (Bet. Pendula). A true pioneer species.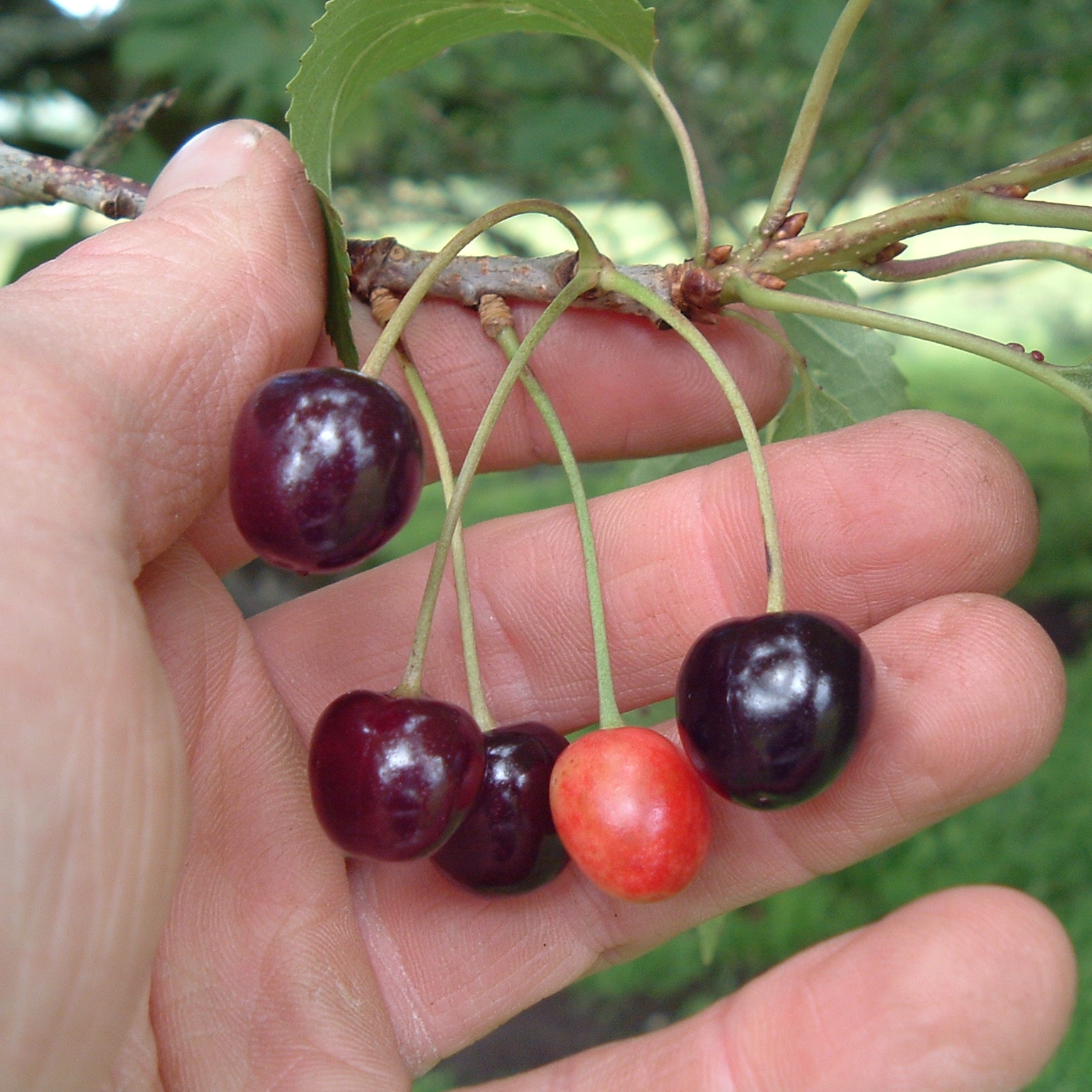 Likes fertile soils, frost hardy but not high exposure tolerant. White flowers in the spring, edible red/black cherries in summer. Large tree with fine timber.
Excellent hedging plant, attractive and hardy small tree. Haws much loved by resident and migrating birds.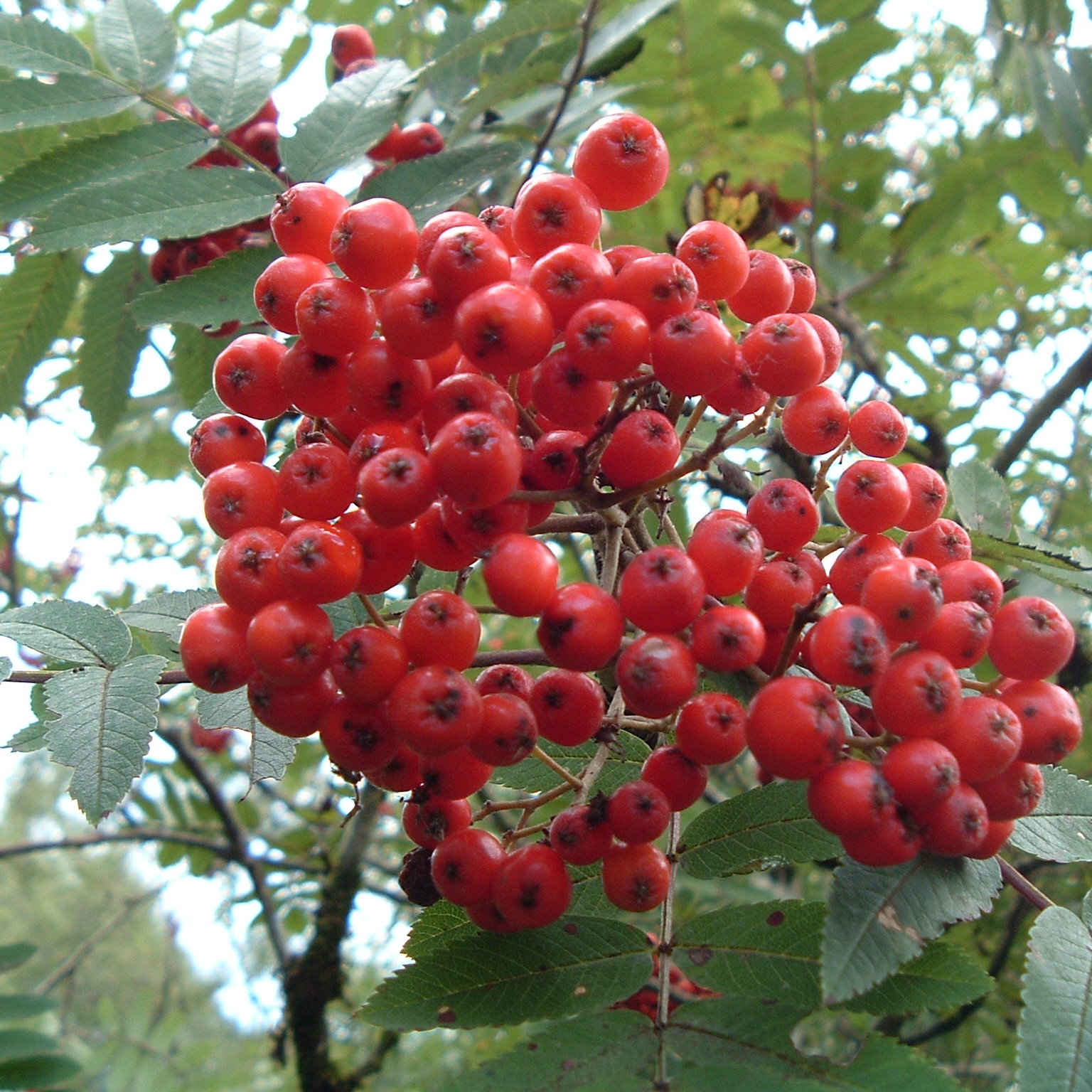 A small attractive woodland edge tree with high conservation value. Bright red fruits attract migrant birds.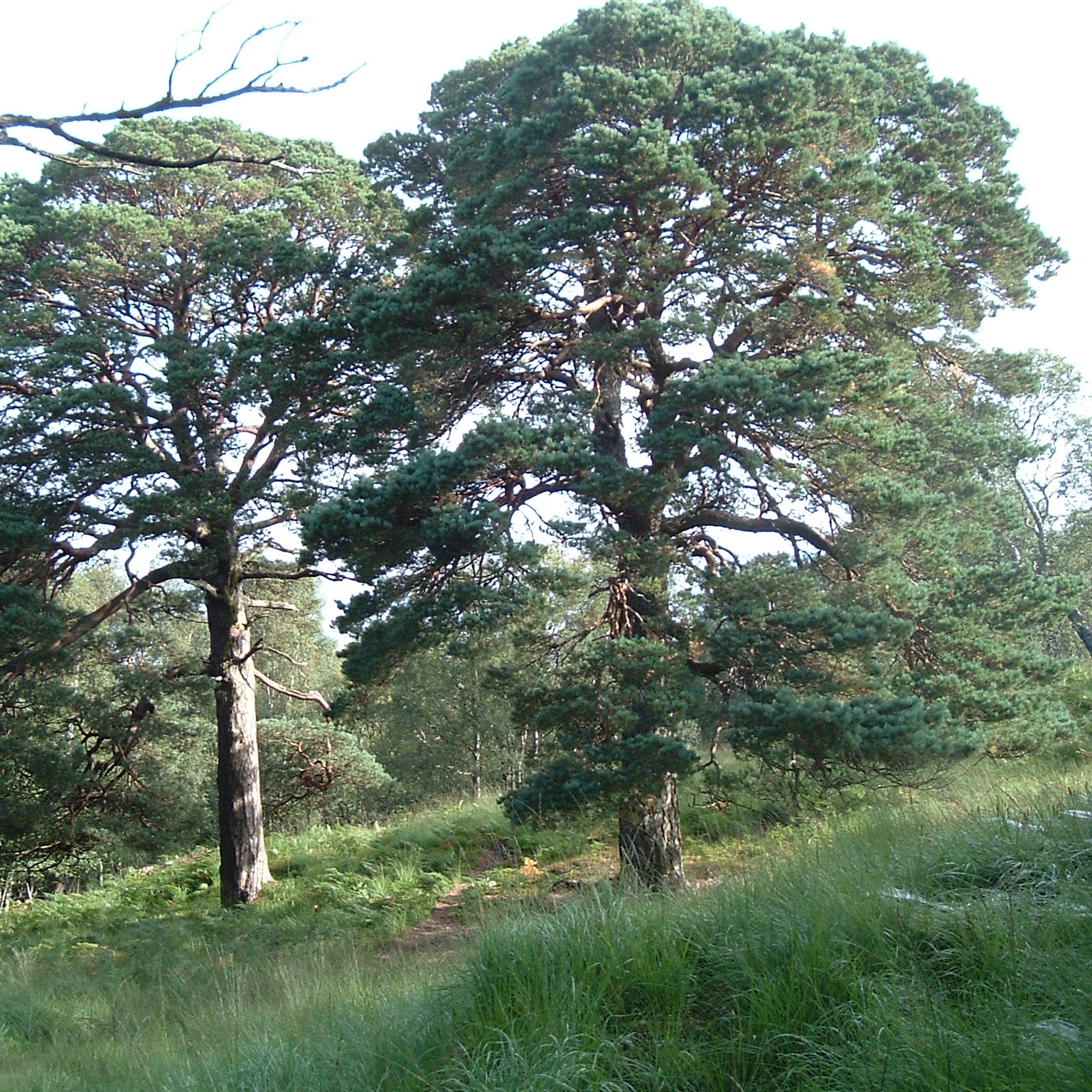 The native caledonian pine, this seed collected from the ancient trees of Blackmount, Tyndrum.
Sloe, or Blackthorn, is a small attractive thorny shrub, good for hedging with Hawthorn. Purple Sloes used for Sloe Gin.
Willows: Eared, Goat and Grey
Tolerate wet sites and exposure. High conservation value, coppice well, fast regrowth.